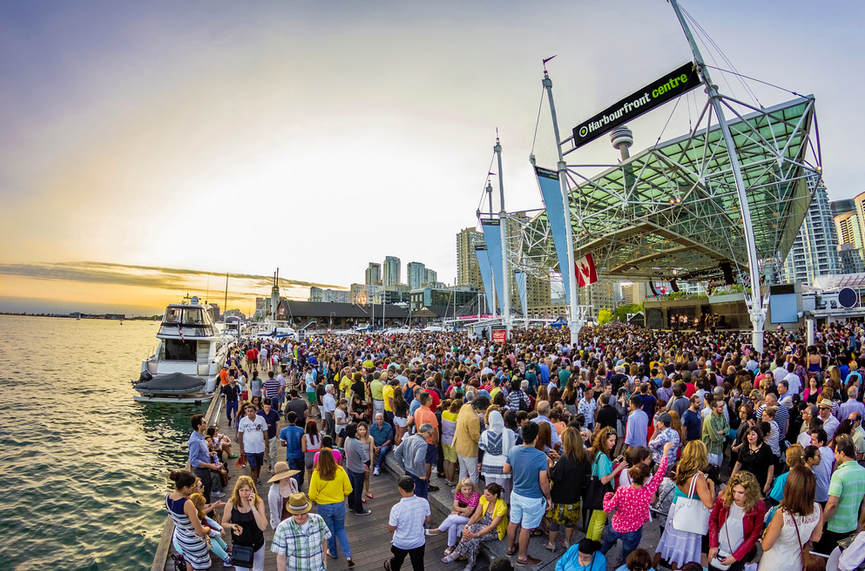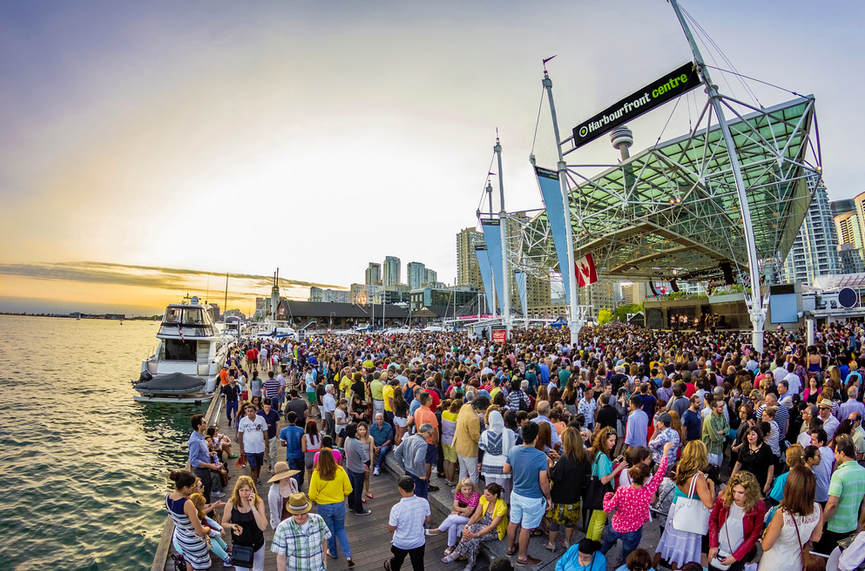 Harbourfront Centre Corporation (1990)
Harbourfront Centre (HFC) is an innovative not-for-profit charitable arts and cultural organization that creates events and activities of excellence that enliven, educate and entertain a diverse public. HFC presents over 4000 events per year and offers more than 70% of its programming for free. In addition to art and cultural programming, HFC is host to 6500+ campers each year and more than 25,000 students through our curriculum-based School Visits program.
Jun 29, 2019 - Jul 1, 2019
Annually
Canada Day @ Harbourfront Centre
Opportunity to be the presenting sponsor of our annual event, which includes headliner performance on the Harbourfront Stage and fireworks display. Sponsor will be given a variety of negotiable benefits.

Locations
Toronto



Audience (Participants + Spectators)
200000
Ages
Primary: 25-30 years old
Secondary: 41-50 years old
Primary gender
Female
Ethnicity
all
Household income
85,000
Upload a logo for your organization
×