General Dynamics Teams Up with Carleton University to Support FIRST Robotics Competition in Ottawa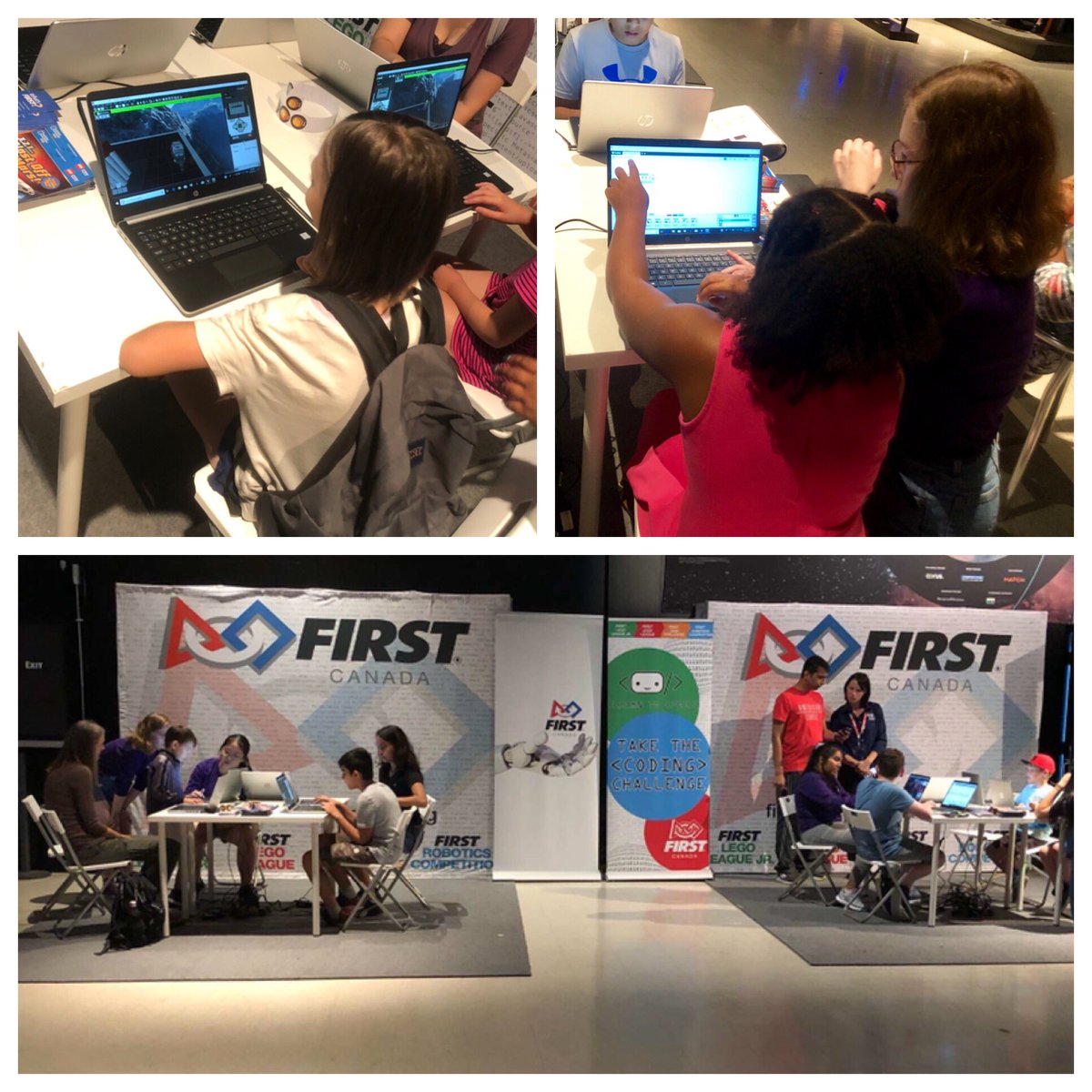 General Dynamics Mission Systems–Canada Exclusive Presenting Sponsor of Robotics Event in 2020
Carleton University's Faculty of Engineering and Design and FIRST Robotics Canada are proud to welcome General Dynamics Mission Systems–Canada as the exclusive presenting sponsor of Ottawa's inaugural FIRST Robotics Competition in 2020.
With the generous support of General Dynamics, Carleton University will host its first annual FIRST Robotics Competition from March 13 – 15, 2020, where more than 20 robotics teams—along with their robots, built and programmed by Ontario high school students—will compete in an epic battle that combines sport, science, and teamwork.
"General Dynamics believes in empowering and engaging youth in STEM," said David Ibbetson, vice president and general manager of General Dynamics Mission Systems–International. "We support FIRST teams in Ontario and Alberta, while encouraging our employees to volunteer as mentors, sharing our engineering knowledge and expertise. We're very proud to play an integral part in this exciting event in our nation's capital."
FIRST Robotics Competitions typically attract over 1,000 high school students, parents, volunteers, judges and mentors and give FIRST teams the chance to compete in a program that is "more than robots." Under strict time limitations, students design and build 120-pound robots that compete on a playing field to complete tasks. Students program and test their machines using skills in engineering, coding, and design. Teams also develop business and marketing plans, as well as outreach initiatives to fundraise and engage their local community.
"Carleton University is extremely pleased to partner with General Dynamics Mission Systems–Canada in hosting our first-ever FIRST Robotics competition in 2020," said Larry Kostiuk, dean of the research-intensive Faculty of Engineering at Design. "Their support as the competition's flagship sponsor will play a key role as we showcase and celebrate the next generation of STEM innovators at Carleton."
For more information about the event and sponsorship opportunities, please visit 
carleton.ca/firstrobotics
.
Click
here to view General Dynamics'
profile.